Become a Teacher
November 14, 2019
2023-01-27 23:47
Become a Teacher
Welcome To AddMyCourse
Become A Teacher with us
We believe that everyone has something valuable to share and we're here to help you turn your expertise into an online course.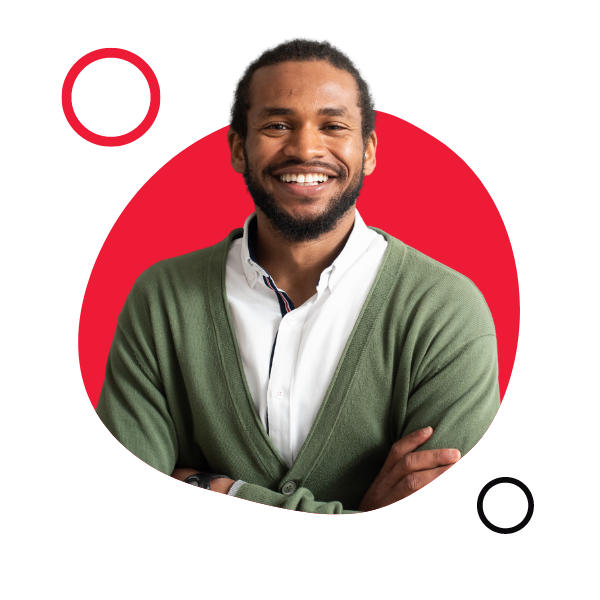 What You Can Expect As An Instructor on AddMyCourse
As an instructor on AddMyCourse, you'll have access to our course creation tools, hosting platform, and marketplace. We make it easy for you to get started and provide support along the way.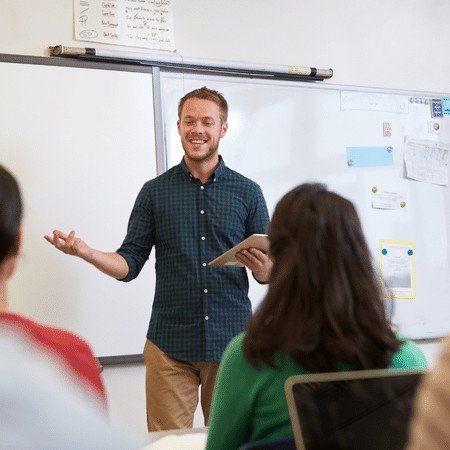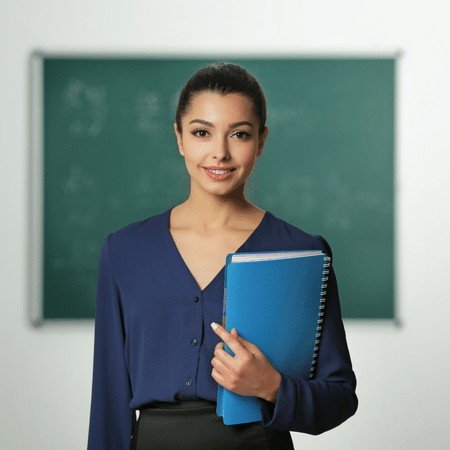 Why AddMyCourse?
Unquestionably, you can work as a teacher. All you need to share your knowledge resources with others is a strong commitment to teaching. For those who hold certifications in their field of expertise, it is an added benefit. But all that is required is a commitment to create and deliver the best!
Contact us to Apply Now
Our team is here to assist you in the process and answer any questions you may have.